True Love
September 18, 2017
Truest Love
I care for you beyond all words.
When you lack confidence-
remember confidence comes from those who support you, rather than within.
When you're hard on yourself, more so than you deserve-
remember that you're not perfect, but in my eyes, you're close as you can get.
When you see your failures-
just remember that failure is an important step on the path to success.
When you beat yourself up when things slip from your memory.
Remember that forgetting is ordinary in human nature. It's okay.
You don't see how remarkable you are.
I see a pure, beautiful soul, lighting the hearts of everyone they meet.
Sadness is natural.
Happiness is temporary.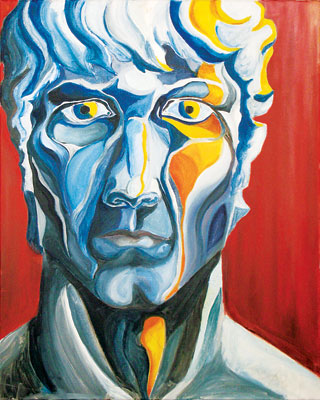 © Michael R., Cambridge, MA