I am From
September 19, 2017
I am from strong, bitter, frigid Jack Frost air.
Icy feelings rush from the tips of my body to the core.
From the summer's glistening waters,
whose bays supply grins.
I am from autumn leaves fading away,
while I shout out red and white.
I am from cheers, applauses, and late nights.
Bright lights, blinding me from what's ahead.
From bare face to beauty guru,
I pack on makeup and hairspray.
I am from prancing inside the turf coliseum,
which I call my home.
I am from past, present, and future.
Experiences change my personality.
From tears of overflowing joy,
to tears of overflowing sorrow.
I am from reminiscing on memories,
for those memories define me.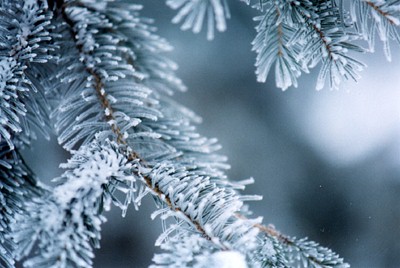 © Allison S., Eau Claire, WI