blurry
September 13, 2017
You were everything I dreamed of.
You distracted my mind.
You paralysed it,
You gave me blurry vision.
I wasn't sure if everything  was real.
You did it on purpose.
Your goal was to pull me down, destroy me.
You achieved it.
You blurred my vision,
You handicapped my brain,
You drugged my heart,
You held my body hostage.
You took control.
You got what you wanted.
Then you repaired me, the best you could...
Then left my broken body to heal its self.
It took a lot but I'm healed.
My vision is a clear as ever.
My brain works again.
My heart is clear, drug free.
My body free from you.
You pulled me to my lowest time...
Thanks to you know I'm at my highest.
Thanks for making it clear.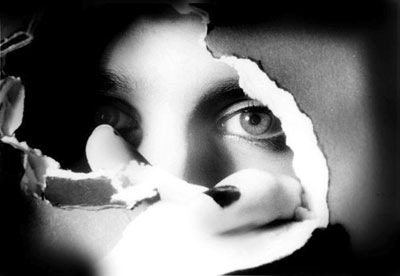 © Tabatha B., Peoria, IL