My Special Place
September 11, 2017
A single red stripe, that separates the boat in half.
The boat gradually comes out of the arena,
giving me just enough time to read the
sign "No wake, have fun on the lake".
My family  progressively gets faster and faster
and the arena gets smaller and smaller.
Deep inside I wished I was still in the
air-conditioned store, buying ice cream before
we left.
The water is murky, barely allowing me
to see past two feet. I love the way
it feels , the water up against my bare
skin. It calms me, and makes me feel
happy inside.
As I turn my head I see boats of all kinds,
some dragging a tuber or skier, some not.
I see trees, below and above the water.
But most of all I see my comfort place,
my special place.
The Lake.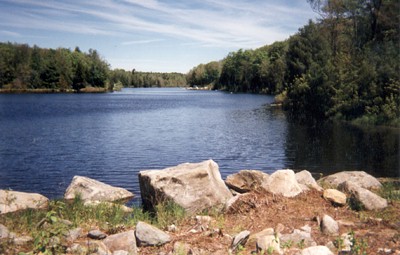 © Elizabeth A., Milford, CT