(dad)
September 9, 2017
i used to be ashamed.
my prep school,
overrun with the sons and daughters of
lawyers, doctors, business owners.

and my dad,
a plumber.

kids asked what my dad did for work.
i lied.
i didn't have the money for the things they had.
i didn't have cable, didn't know who lizzie mcguire was.

no one asked the questions that mattered.
no one saw the things he had made,
the things he had done with his life,
despite the challenges.
including me.
i saw the boat he works on for the first time yesterday.
did you know he laid the entire plumbing system for it?
the boat, it's worth over 200 million dollars,
and he helped make it.
i wish i had realized earlier,
how important he is,
how much he has done.

at least i do now.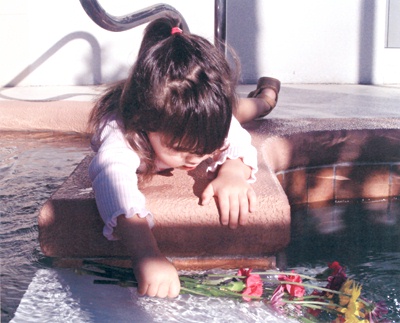 © Courtney C., Palm Coast, FL