Open Letter to Memory
September 9, 2017
How could you have left me?
You were supposed to be there,
That's all I asked.
I'm sorry I got distracted,
Made you feel like a waste of space.
I still need you, I swear.
Now, more than ever.
It's really not fair, you know.
You didn't even say goodbye.
And maybe I didn't notice you were gone at first, but
I miss you now.
And I'm sorry.
Please come back so I can pass my algebra final.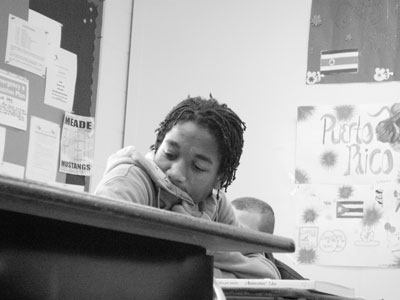 © Demetrius A., Ft. Meade, MD