how dumb am i?
September 8, 2017
I let you in...
you knocked down these walls.
I loved you endlessley....
and you shredded my heart.
I gave you everything and you took it all.
greedy you were . greedy you are. greedy you always will be. 
I loved you when you needed me most.
I held me when you wanted me close.
i kissed you when you nedded a love dose....
And still you reject me.
still you choose to leave me now that i need you.
push me away when i need you near.
refuse me when i love you most.
And yet why am i still here, waiting by the phone, wishing you were home, wanting you so i wouldnt be alone. The excruciating pain i suffer night and day...but yet i ache to remain at your side.
How dumb am i?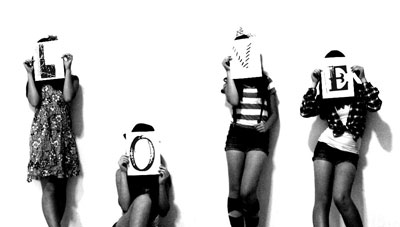 © Yoko K., Madison, WI