The Journey of a New Day
September 6, 2017
In the flower bed,
the green leaves
Of a flower
Creep open,
and pink petals poke out.
Then, the glorious flower is open,
and the petals soak up the sun.
A bee,
Spotting
the vibrant pink,
dives down
to collect
the treasured
gold within.
The majestic
butterfly flutters
forward and touches
down to rest
her fragile blue wings
on the
perfumed flower.
When it's evening,
the flower closes
and awaits
the journey
of a new day.
"Goodnight flower"
I softly whisper,
thinking of all the new life
that has yet to come,
and I continue
to trod lightly
down the beaten path
that leads to a new day.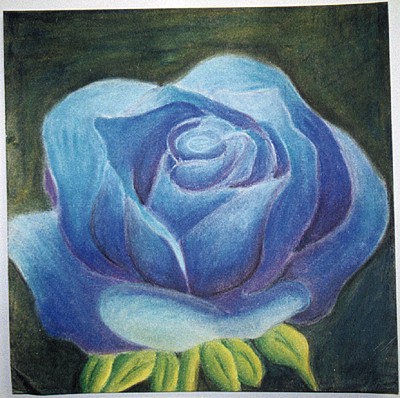 © Jessica R., Phoenix, AZ