A Criminal Act
September 3, 2017
It is an art form
surrounded by falsehoods,
pushing it deep
underground.
A form of expression
that is deemed a
criminal act
by those who
don't understand it.
Those people wear
forms of clothing recognized,
by many.
Ignorance speaks
loudly and unclear.
But walls
converse with
slow and meaningful
intelligence.
Conceived to be born of
rebellion but
only really
exceeds past the conservative views
of those who linger in blue.
It speaks volumes,
while volumes are spoken about it-
claiming, this art form,
villainizes those of power.
While those of power seek
vengeance on those who
have a thought
outside the box.
It's a run around,
run by those who have the means
to see it come to an end. 
An end to the truth,
a start for bigger and better lies.
An art form diminished to be see
by those who venture to the down below.
Where the people of power claim
the riff-raff belong.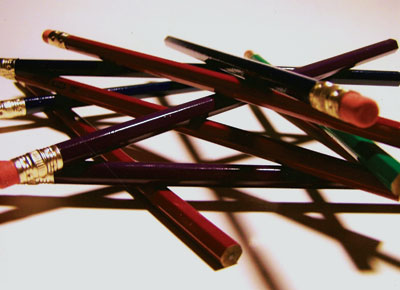 © Nicholas K., Weldon Spring, MO