Poison
September 3, 2017
My vision's blurred; my mind's a fog.
Your poison surges through me;
I'm high on your drug.
When I try to break free,
You just pull me back in.
I'm a prisoner in your web,
As trapped as I've always been.
Try as I may, I can never escape.
Your poison's too potent,
Your web's spun of tape.
So I'll waste here away,
Till my very last day,
Disoriented, delirious
Just like some other prey.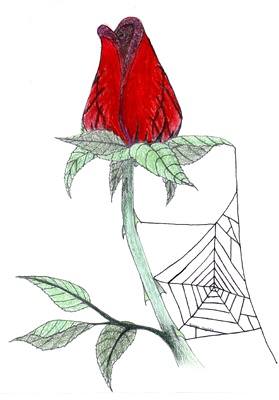 © Tommy H., Marlow, OK