Dust & Cracks
September 3, 2017
When the positives are hard to find
even when you close your eyes
and just think.
The minus signs swarm through your skull
screaming and shouting "drab, dumb, dull"
and you weep.
The insults keep flying, won't let up
chiseled crumbles start to pile up
and you stop
And you breathe.
Then you search and search with no leave
not one positive or joyful thought.
And your stoic statue cracks.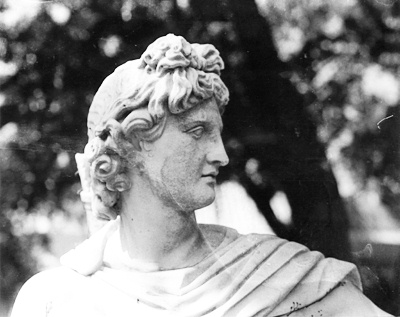 © Josh W., St. Petersburg, FL