Disappearing Peace
September 2, 2017
Enraptured by the unfamiliar air of joy,
The awakening begun by the moon's deploy.
This facade, this lie, is what it takes for a mind to survive.
In the light awaits abuse and inattention,
But this quiet darkness inhabits affection,
And holds smiles that soon are lost.
As cognitive functions begin upgrading,
And the imaginary world is fading,
The fantasies shatter while reality awakes.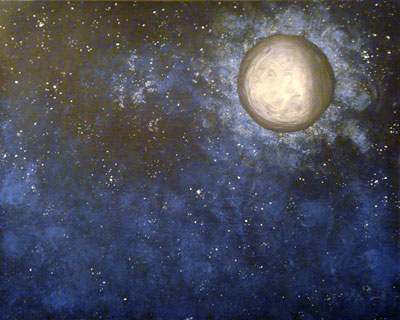 © Allison H., Vancouver, WA