death of an old friend...
September 2, 2017
Have I forgotten to cry
I thought the point of youthfulness is to never say die
Inevitableness ends in a modified restlessness
And tears that shed fall into my eyes
Because it all comes back to me.
Seconds go by and minutes come in attacking me.
The reason for this emptiness is because now I know he's free...from the pain he felt
The acceptance and anxiety.
But look at what you've made of me
A chapter of my life you've Molded
And you couldn't be saved by the impressions of a knife
The influence and tenderness
All leads to the endlessness
But at some point or another you will see
I was in love with this...
I thank you
For shaping me
Making me breaking me
I forgot you in a daze but it all came back to me
The tyrant that you've slain for me...
Hours under harsh light
Only led to your harsh life so please....
Be easy on me...
Let him down gently...
And don't worry about what your friends think
Just sleep....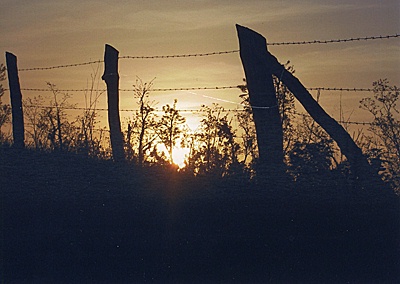 © Michael T., Letart, WV