Inside the Lines
August 31, 2017
They don't know how hard it is,
To stay inside the lines.
One mistake can lead to this,
That one mistake was mine.
Scribbling so carelessly,
Is what this is about.
I can't continue for too long,
My crayon's running out.
Drawing oh so freely,
All over the road.
I can't stay inside of the lines,
Driving to my abode.
I didn't stay out late tonight,
I only drank a bit.
So how did I draw outside the lines?
I swerved, a car I hit.
I tried to stay inside my lane,
Inside of my lines.
I guess the toddler inside of me,
Forgot not to drink and drive.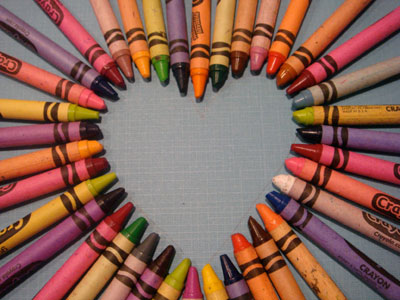 © Ashley W., Rockford, MI