Wasn't Enough~
September 5, 2017
We both knew I didn't deserve you,
We both knew you were out of my league,
We both knew I wouldn't be enough,
But you chose me.
You believed I was more than enough,
You thought I would be the one,
You actually wanted me,
But I wasn't good enough.
I tried to keep us together,
I wanted to hold you and melt your problems away,
I needed to hear you repeat those words over and over.
But we both knew we weren't meant to be.
Everyone waited to see how we would turn out,
Everyone outcasted us because of what we did,
Everyone watched every thing we did,
And everyone knew we weren't going to last.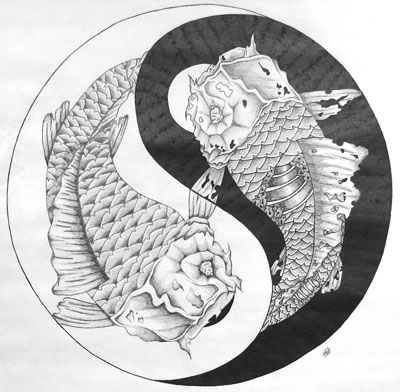 © Matt F., Pierz, MN