the waves.
August 31, 2017
The waves rolled in,
They crashed and
Splashed
Barely reaching my feet.
The sand is grainy and rough
It complies to my
every move
And swirls up with the wind
The birds circled around me,
Landing with elegance and
grace
Then, they would just fly off again.
Just like you.
I remember
The wind blowing my hair
around,
While you laugh in the driver's seat.
But now
Here I am,
Head down
Eyes closed.
Sitting in the sand
Wondering and wishing for you.
Those smiles were so bitter sweet.
The laughs
And talks
And you.
The waves roll in,
Like no time has passed.
They crash, and
Splash
Barely reaching my feet.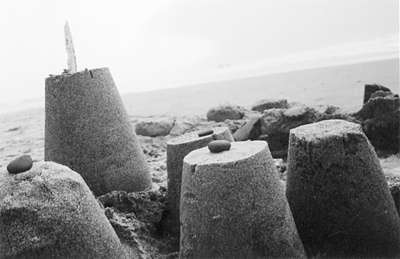 © Lydia D., Seattle, WA