from a former lover
August 26, 2017
Create art by sitting in the sun
Thinking about the three coffee mugs that stay for weeks
On the bathroom counter
Next to the sink
That clogs up with hair and dead skin cells
Every couple of weeks.
Create art in the way you run your fingers
Through your unwashed hair
Wondering when the last time
You bought conditioner was.
When you found your old diaries
From the person you used to be
You didn't feel sorry for her.
You felt glad she was dead
(as you should)
You felt glad razors were no longer bars of soap
And that thighs covered in red dotted lines
Were no longer your definition of art.
You don't remember feeling the way she did
(as you knew you would)
And the scratches on your skin
Are no more than
Kisses from a former lover.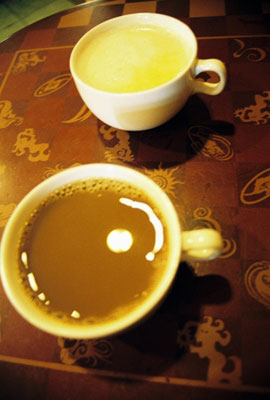 © Jaci S., Duluth, GA