Pain of the Past
August 24, 2017
People come and people go.
We live and we die, together and alone.
Although we say goodbye,
We shall never forget those we lost
And those we gained.
The bonds we share cannot be broken.
Our memories can never be erased.
Our grief will haunt us forever more.
Tears never shed will forever flow.
Our joy is now laced with sorrow.
Secret smiles hidden shall never see the light of day.
Music once ringing through the night
Cannot be heard over the pounding drums of war.
Our hearts, hardened by steel,
Now weep at the sight of our fallen brothers.
Consumed by sorrow, we dive into madness.
As we remember what once was
And what could have been.
A ghost of a smile laced with laughter,
An echo of a pain filled past.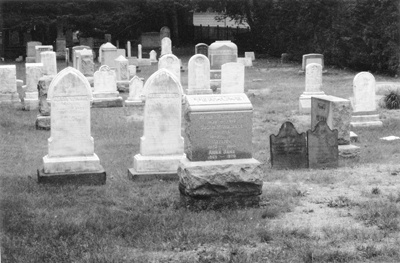 © Chris C., Pequannock, NJ