Black
August 24, 2017
When the day is done,
But life is long,
Black is what I see.
When all the people dive into slumber,
Black is what I see.
Nature's best at night,
And the stars are right,
Come hither, child,
Come see,
I know what they whisper is true,
The question is, do you?
An unsuspecting person,
Comes out, all shy, and sees
The animals are sleeping,
The wind plays with the trees.
And now they are a Wanderer
They step in time with me.
And as I leave my home tonight,
I think aloud...
I must.
I am the the only lucky one?
Has Elsewhere seen the dusk?
I run from my small village sweet
And to the countryside,
I sit
And stare
For I won't see light until tomorrow.
So true life is black.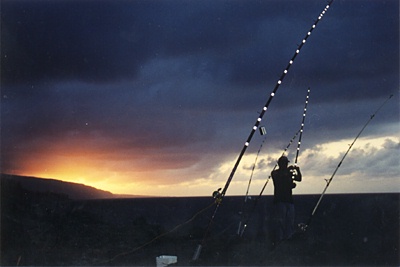 © Jeffrey J., Honokaa, HI