The Anthem Of An Outsider
August 20, 2017
The Anthem of an Outsider:

An aimless wanderer, meandering through the pathways of life,
With a stone-cold gaze, sharper than the tip of a pencil.
A young man who is selfish, desensitized, and impolite,
Has failed to conquer his inner devils.
Somewhere deep inside, there is a burning desire to fly.
But such a heavy heart will only refuse to rise.
A lonely man, only hearing the sound of his own sighs,
Remains trapped, in his isolating jail cell of a mind.
Desperately seeking for a purpose in his own existence,
While drowning in self-made agony and thoughts of strife.
Unmotivated, isolated, an outsider who keeps his distance.
But how else would you cope with the demise of an inner life?
Watching everything through a pair of eyes that only notice tragic flaws.
Telling himself he doesn't deserve what's bad; for it's his life that's made him solemn.
Dragging himself down, because of his own troubles.
Unaware that it's his outlook that's the actual problem.
Refusing to express love, while turning away from all affection,
Can cause a man to view life as a living hell.
But the life that was once inside can be resurrected,
If he stops viewing people the way he views himself.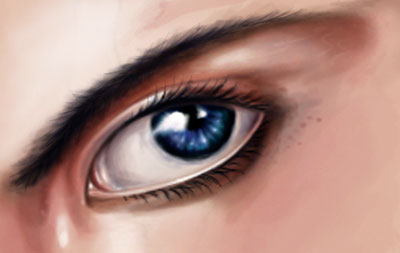 © Raul R., Monte Vista, CO