for him.
August 16, 2017
him
you heat my skin at the touch
a welcomed burn
the flush on my cheeks
only subsides
when you turn your
blazing blue eyes
away from my
thirsting stare.
when you left me that morning
goose feathers in my curled hair
and never returned
you ripped open my skin
and left me to bleed
i was stupid to let you in my life
to allow your stare drop me to my knees
your cold hands touch my soft welcoming skin
i was stupid to let my heart flutter
at your dimpled grin and giggle
at your practiced wink and complement
a robotic drone of charm
i was stupid to follow your deep voice willingly
like a lamb skipping to slaughter
little did i know you planned to shear my wool
And leave me quaking and naked to die
thank you.
for a life ridden of mistakes and a heart full of poisoned love.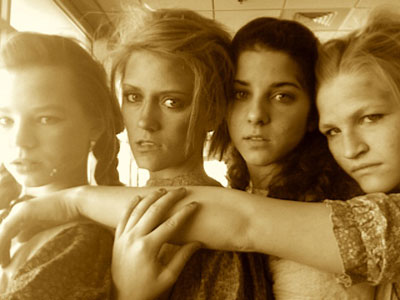 © Sarah Q., Leawood, KS