With Winter Comes Spring
August 20, 2017
Winter comes early to kill my soil.
It is ebony, nourished for years to come.
But how can my fruits and vegetables grow
when crushed by mountains of ivory snow?
To Americans, trapped in the restless tundra,
now frozen and barren by chilling hate.
The Klan falls like small, white snowflakes
on the winds of pride and prejudice:
this blizzard based off the precedence
of the Supremacist's negrophobia.
But with winter comes a warmer spring.
The light bursts through the ominous clouds.
The groundhogs dig with thunderous haste
towards the surface, lifting their heads to the Sun.
We rise with the Sun.
With its fire, we shall run
over mountains of snow that melt into the soil,
through the valleys of ice that shatter to waterfalls.
We even jump for the sky
and heat the blizzard to a thunderstorm.
The earth, once barren, blossoms back to life.
My soil will grow richer, darker from the storm,
but only if spring comes and winter ends.
We are the Sun.
Rise and take your stand.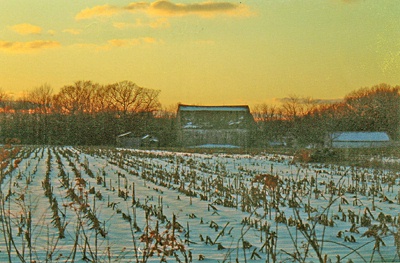 © Liz K., Rockford, MI