Safety
August 20, 2017
to my loves;
my brothers and sisters.
i pray for your safe return home,
i pray for happiness to enter your thoughts,
i pray for love to prevail within and around you.
i pray for your struggles to disappear.
i pray that you wake another day and live your life to the fullest.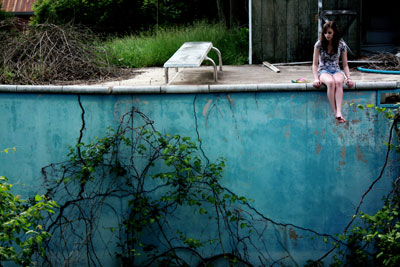 © Myra K.