I Know Not
August 15, 2017
Eerily inexplicable existence this is
Where my body isn't my own
My soul, a resident of an invisible cosmos.
Still I breathe here, grow here
Fed by Mother Nature.
Amusingly miserable life this is
Where pain becomes my morphine,
Joy, a forerunner of yet more pain.
O what is this diffused echo
Trying to convey?
O what does it say
This blurred portrait?
O what on earth it reads
This burnt scripture?
You get an answer, no solution.
You get the light, no revelation.
You finish your sojourn here
Still don't find the Destination.
What a simply complicated mystery am I?
Aware of the joint
Where the smooth river
Merges into the rushing wide sea
Yet I know not the river's course.
Paradoxes may define me
Ambiguities may be the word
But then, can I say that for sure?
I Know Not.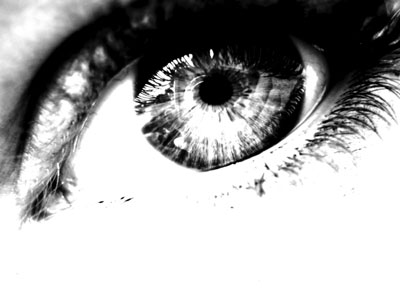 © Lauren S., Reading, Berkshire, UK