Golden Hour
August 14, 2017
My eyes open to the piercing morning light,
waking me from my sleeping delight.

I pull the shade down from my bed
for I just want to sleep instead.

The dreams I dream never seem to find the end,
because the sun is one I never can fend.

No doubt there's a problem with my strife,
in wanting to douse the fire that gives Earth life.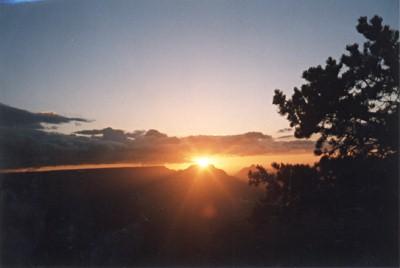 © Amanda T., Scituate, MA