What to write?
August 13, 2017
I'm staring at a blank page.
There are fragments running through my mind.
A million different stories,
What to write?
I need a villain, a hero.
I need a story, what are they doing!?
What do my characters want?
What to write?
I'm reading some sort of book.
I could write this way better.
Author, can I? - No, not mine.
Come on!
What to write?
How does anyone do it?
How do authors come up with such amazing things?
I've got pieces, no way to put them together.
What to write?
No matter what I think of,
Everything, everything's been done!
I'm a decent writer.
But to write, I need a plot!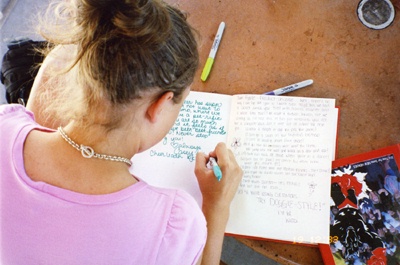 © Jessica S. Pheonix, A