i'll never be a parent
August 12, 2017
There are no more flowers. 
There is no more hope.
It is our forever
Unborn child. 


He is loud. 
He screams,
Always reminding me. 
There is no consolation, there is no
Moving out.  
A constant reminder, 
The clouds covering the stars. 

They give it a ribbon
As if it is an award. 
They give it a flower,
A symbol of life.

The pictures don't help.  
I can't seem to imagine
The sweet sound of your voice.
I can't remember your eyes, 
Though they shine like stars
In the pictures.  

The grass is gone, 
My hope is too.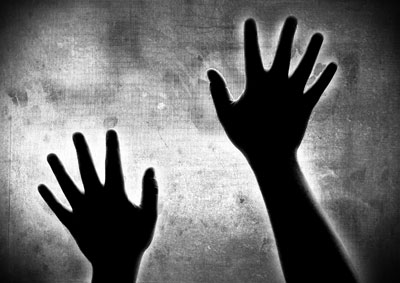 © Andrew F., Lake In The Hills, IL