No Love Poem Should Come To This
August 11, 2017
A threshold, a gaping maw,
a divide between hearts,
an ocean of miscommunication
and saltwater tears left unshed.
When last I held you,
and felt the feathers of your breath in my ear
and the murmurs of darkness reminded me
of how love is mist and shadows and light,
I swore our love was infinite,
a force to which all would bow.
I didn't know then
that love was a single thread
connecting minds and souls and hearts.
I didn't know how easily it could snap
or how dark would be the fall.
Now, the other side of the bed is cold
and the darkness threatens to suffocate.
Now, I call out, and there is no answer
but broken promises and words unsaid.
No love poem should come to this.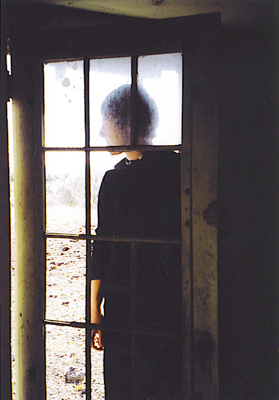 © Lindsay S., Billings, MT