Questions
MAG
August 11, 2017
Sometimes I wonder if there's a place
Floating around in the clouds
Or just on the other side of town
Where all the answers to the questions go,
Gathered and clustered and waiting.
What the meaning of life truly is,
Or why the chicken did cross the road
Or whether the dinosaurs just had a bad day.
Sometimes I like to picture this place
With its white picket fence and sweeping willows
The only people who ever manage to brush the outskirts –
The philosophers, minds packed with age-old wisdom,
And the poets, holding nothing but a pen.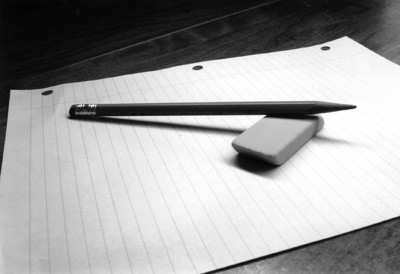 © Michael H., Mildford, CT