unbroken
August 11, 2017
they beat us, make us feel worthless,
tell us our life's cause is fallacy in flight.
again and again, they shatter us,
making us shards, brittle and sharp.
they take us, stealing our friends, our lives,
jumble the fragments together in prisons.
they form cities of broken people,
hoping to crush us under their fists.
but they don't realise shards are weapons,
driven by our unbroken souls.
with our words, we'll draw together,
fighting as one and utterly whole.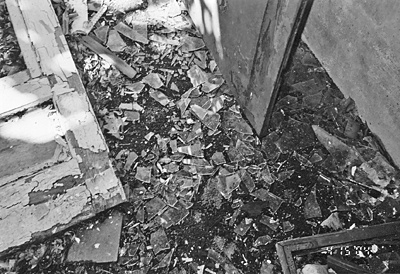 © Gary C., Pequannock, NJ