She Believed
August 3, 2017
"Slut, hoe, w***e, trash".
These were all things she was used to being called.
She soon began believing it all.
She believed she wasn't good enough for the boy she loved.
She believed her friends deserved better.
She belived things would only get better if she disappeared.
If she just left, never to be seen again.
She believed people would get over her quickly.
She ruined everything good in her life.
She could never do anything right.
She's gonna end it if no onw atops her.
Soon enough ahe'll be gone and have the ability to be happy.
She'll finally be good enough.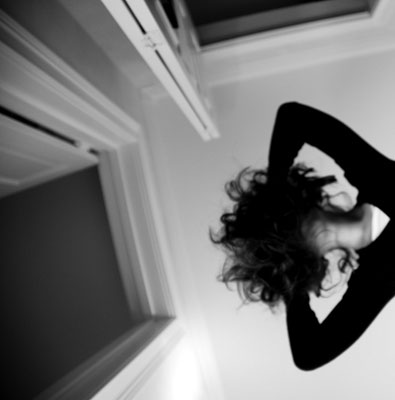 © Sarah M., Blairsville, PA