As She Disappears
August 3, 2017
Her cheeks are stained.
They're stained from all the tears.
The tears that are a reminder of all the battles she's lost.
All the more reasons for her to give up.
They tell her she'll make it through the roughh times but it's not true.
They think she's strong enough but she's not.
They believe her act that she's fine.
If only they'd look nto her eyes and they'd see.
They'd see that inside she's screaming for help.
The scream is silent.
Those who actually notice it don't care though.
She's gonna disappear.
She's gonna make the world a better place.
With her gone there will be one less sad soul.
She wants it to be painless unlike her life was.
She pans how she'll disappear and she goes.
That's when people start to care.
They care once it's to late.
It's now to late and the girl is gone forever.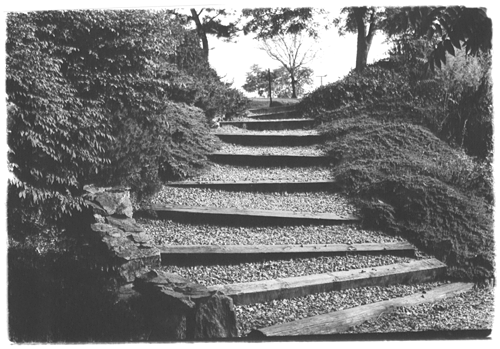 © Tracy C., Westport, CT