Strangers
August 2, 2017
You once were my best friend.
Little did I know our love for each other would soon end.
Passing each other in the halls,
making no eye contact and standing tall,
as if we were strangers all along.
All my secrets exposed and bare,
I guess true friendship is elusive or rare.
Two broken hearts in need of repair,
But, don't worry I'll take my friendship elsewhere.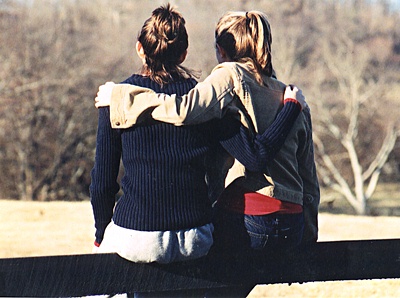 © Jaime M., Wichita Falls, TX