Be Careful What You Wish For
August 5, 2017
I wished for you.
The good, the bad, the ugly.
I wished for all of the sleepy smiles and the nights spent content with you by my side.
Then one day I got you.
All of you.
But there was no good in your eyes.
No beauty hidden in your soul.
There was only the bad and the ugly.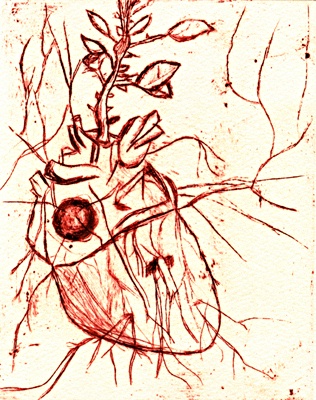 © Elaine S., Phoenix, AZ