The human heart
August 5, 2017
It's  funny how you're feelings change from sad to glad.
Than when you tell others how you really feel they get mad.
The heart is a sensitive thing.
To fix it no one knows what to bring.
The heart could be good, the heart could be useless.
But it's up to you whether to be kind or ruthless.
The hearts there through when you smile and cry.
Eventually it will stop beating the day you die.
We all have a heart but we all don't use it.
No one tells you how to use it you just chose it.
The heart sees the pain that others bring you.
They don't feel the ache in you heart but you have decide will you be mean too?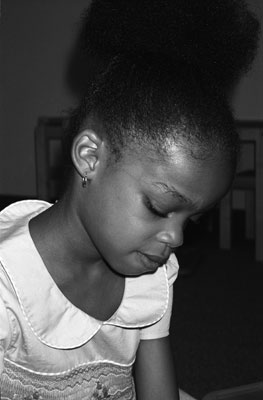 © Megan W., Ocala, FL