The Dissection
MAG
August 4, 2017
Incision, splitting the world in two, three, four,
Tearing away at the forest, lush with its ecosystem of cells.
The fluid, red blood, pollution.
Life, met with death
To overthrow an eroding nation senselessly directed.
Debilitating, life-draining, pollution.
And oh the wonders they hold!
A Lazarus for the countless,
Salvation from fire, luciferase, pollution
A new gust of breath that flows to the depths of our crevices,
The oxygen that fills our vines of capillaries, veins, arteries,
A life revived.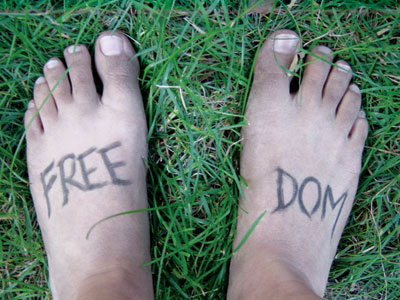 © Anna B., Northville, MI