Ephemeral Happiness
July 31, 2017
Why can't I think of my past without crying;
it makes me wonder if my youth is over and done. 
I can't realize the good times but I'm trying;
I'll never stop following the setting sun.
I smile and no one can tell I'm lying;
always looking to leave when I should be having fun.
I can't remember yesterday I must by dying;
I hope the memories come back when I meet Kingdom Come.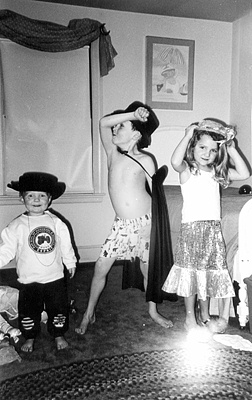 © Courtney M., Marblehead, MA