Song of Silence
July 31, 2017
I learned young
how to shove my private thoughts down,
to put them on display for no false listeners;
those who would blindly pin judgement to me.
I sang a song of silence.
Secondhand grief eats at my heart. 
Watching people suffer, 
no words of mine able to console.
Imploring God to help me take their pain away,
I fail to bear the burden.
I sang a song of silence.
Pushed and pulled by greedy hands in different directions,
my happiness determined by everyone but myself.
I stomped and resisted and cried tears of blue
looking around desperately for anyone 
that coiuld look in my eyes and understand the hurt.
I opened my mouth to scream, plead, even whisper,
but it had been too long.
My lips knew no sound.
I sang a song of silence.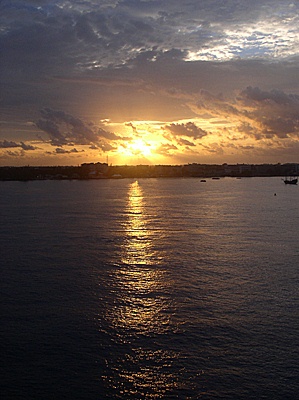 © Rebecca Y., Los Angeles, CA