Schizofrantic Pt.1
July 19, 2017
You never really expect to have to live with something you hate.
Something that doesn't exist, yet makes you hate.
I've never hated before.
I knew when she moved in, my life would be hell.
I didn't realize it would take me on a whirlwind of spirituality and self-discovery.
There were nights where I feared my hallways.
I feared the kitchen, and even the outside.
But so did she.
She feared everything in spite.
Who's left to trust when your own family doesn't believe you?
Only she does.
The shadows and walls spoke to her.
I think they did to me too, but only to tell me she was still alive.
I actually prayed everyday that the breaks would result in a happy ending.
It still didn't come.
Until one day, one of the worst breaks occurred.
She sat softly by my side.
I realized my prayers were answered.
I didn't love her, I never will.
My pulse quickened, as it always does.
It finally hit me, I can't hate her.
None of this is her fault.
I wanted to turn to her and cry on her shoulder, but that's not our style.
All we could do was sit together in fear of everyone else.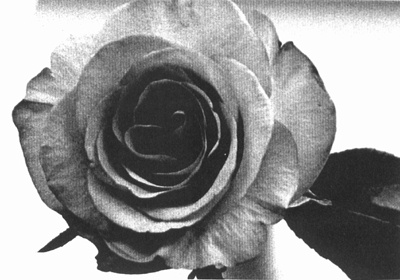 © Liza C., Seattle, WA