No Longer Mine
July 27, 2017
Please don't say
what you're about to say.
I think I've already heard
your lips haven't yet moved
but your eyes
tell every word.
The stars, they were so bright
a different path
mine was to be
now they're dark,
a different world
where there's no you and me.
Please don't leave
we still have time!
yet I should know
you're no longer mine
like Robert Frost, now I will go
unto the road
often untold.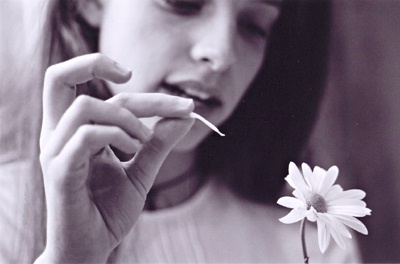 © Emily B., Houston, TX