Only Child Blues
July 27, 2017
Most days, I stare out the window
I watch the children run around below
Never will they know how much to have just one of them I crave
That some days, I think to steal them but alas, I'm not that brave.
Oh, how much I want a sibling
That I can wear on my chest and hands
Jewellery? No! They'd be my new bling
We'd play till they're spent, though I cant say how much in rands.
I console myself with thoughts of "it's all good"
Besides, wishful thinking amounts to nothing
At least if I can't have one them, I have food
I believe that has to count for something.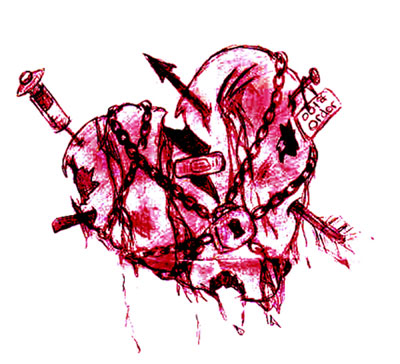 © Asia B., Hudson, MA