The Princess and the Soldier
July 26, 2017
Do you hear her sobbing?
Do you hear her cries?
You should know,
you heard them a lot in your disguise,
you were a soldier by day,
a monster by night,
you made the world believe that you treated me right,
who would believe the girl that dated a boy,
who would believe the girl that wore skirts too short,
what could ever come between the princess and the soldier am i right?
the scars on my leg hold the key to the memory I locked far away,
if you pretend something did not happen to you it becomes a dream,
you store it away,
till all the memories fade away and the truth becomes a mystery,
at least this was my plan,
rewrite the story,
I would write a tale where I would win,
I start to draw the ink out on the paper,
but then I come to a burning realization,
my thoughts stop my fingers which hold the pen,
they freeze me,
as I start to think,
I was able to leave you,
I tried 4 times,
but your words tied me in so tight,
I was trapped,
I did leave though,
it took me a year,
but I got out,
and I am a lot happier without you,
so I crumble up the paper of the story I was about to write,
he can't control me  anymore,
I need to write him out of my life,
not back into it,
I may have been a victim,
but I was also a survivor and a fighter,
that speaks all by itself.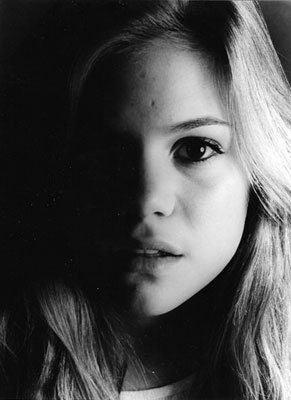 © Michelle M., Plainview, NY