what i don't want to become
July 23, 2017
Trying to be myself someone that even myself doesn't want to be
In this rut at the back of my mind also fakes what i exactly feel
I feel alright now i feel horrible the next moment,i try to change
Try to change myself into someone that myself doesn't want to be

I am scared of what i might become,i am scared of what i might feel
Thinking nobody wants me is that how i am suppose to feel?
Things trouble me deep,you know it better who i am,what i might as well be
Still forced to think of myself as someone reduced to a very little piece
Do you know how bad those words hurt or rather how bad they cut me ?
All your opinions are just the cages that i must break and set free
For all i know that it's only me who knows me truly what i am like
I am strained to believe that i don't worth a try,don't i deserve a chance?
One day i might become that someone that i myself was unaware of becoming
It will be too late for you to realize that warm heart that used to be inside of me
Will turn cold,dark and insensate and you'd regret the way you wanted me to be
I would just be myself someone that even myself doesn't want to be.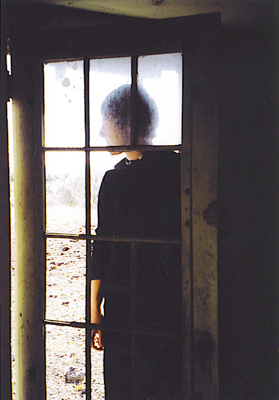 © Lindsay S., Billings, MT