The Awaited Requite
July 22, 2017
Come back my friend, I have stories to tell.
Come back my friend, I have casts to spell.
Tell me dear, don't you miss me a bit?
Don't you miss the way each other's faces we lit?
Won't you come over my place for a cup of tea?
Would ever try to find a trace of me?
It hurts a lot on not seeing you.
As true friends like you exist a few.
I want both of us to get back like old times.
I wish to see us humming those old chimes.
This silence between us is killing me from inside.
With the same old feelings only guilt to hide.
I ask you to come back with teary eyes.
As without you it does not feel nice.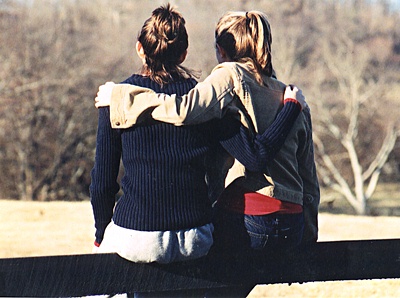 © Jaime M., Wichita Falls, TX