Misconceptions
July 21, 2017
A turtle left the lake.
It was excited.
All it had ever wanted was to be out
It wanted adventure
out
of the water
and now
...
It was stuck
A turtle was on the side of the road.
It just wanted to go home.
It did not belong
outside of the water.
The world was drier that it had thought.
It just wanted to go home.
But people came
and took it
farther than it had
been.
It waited and
waited. 
Finally,
the humans figured out
where the turtle was 
supposed to go. 
The turtle saw the water.
It stuck its head
out of its shell.
The human put it
down.
The turtle was home.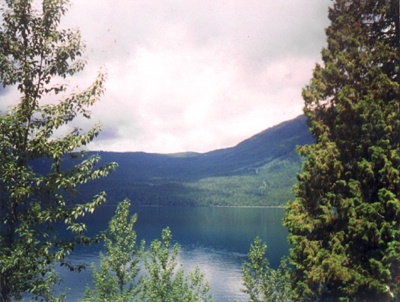 © Chelsie T., Phoenix, AZ