Life's Changes
July 20, 2017
Change can impact a person in various ways,
It can build a person or break a person,
Whenever it comes it usually brings different situations,
One must deal with each situation in a tactful way,
Or else… they may be in for a rough time,
Each situation worsening and making room for a new one,
Therefore, one must ask, "is it worth risking?"
Life is full of changes from birth to the grave,
Yet does one consider it time to think if their new path should really be taken?
Most are lost in thoughts of greed, selfishness, and curiosity,
These thoughts drown all good thinking,
Making it hard to believe that change can actually have two sides: good and bad
It's up to the individual to decide whether they really want the change and what comes with it,
So, remember to always think through before deciding!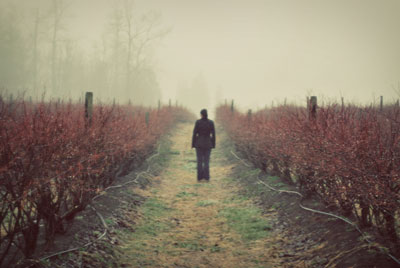 © Molly H., Lynden, WA