Simply
July 19, 2017
Oblivion is always waiting for me,
Filling me with demons and my deepening body,
They fill the space I have left for simple happiness.

My oblivion damage is me with weapons darker than you can imagine,
They are not solid weapons but they are filled with something,
a malicious something.

Not only does it leave scars on me, it leaves scars on the people I loved or once loved,
Leaving them in bits and pieces, shreds to be honest.

It is hidden behind the marked walls of my empty body,
It pretends to be my best friend but becomes my greatest enemy.

Then it grabs my beating heart and tears it to the last throbbing thread I have left for ignorance,
it makes me want the world to open up and swallow me whole.

It is demanding voices and sounds to appear,
They are making horrifying and rambunctious remarks,
I scream, I yell back telling them they have no control over me,
Making people think of me as an insane wacko.

The big monster, demon, darkness or oblivion behind this torture is simply depression.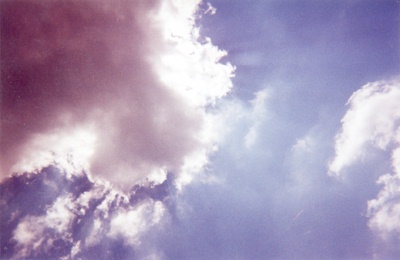 © Kena A., Huntsville, AL