Ashes
July 14, 2017
My soul is lit by matches,
Like a round lantern
Too dim to shine.
It slowly burns in flames
And dies in memorable sparks.
The kindled spirit breaks free and darts away,
While I spin in my black kimono,
Smoke streams,
Then faints,
And I slowly fall.
The friendships are still there
But our laughter is remote
And breaths are oblivious.
The ends will rip,
Slowly disappear,
New people will replace them
And I'll blaze like wildfire
Only to come back
As a phoenix,
Rising glorious from ashes,
Only to fly away
Again.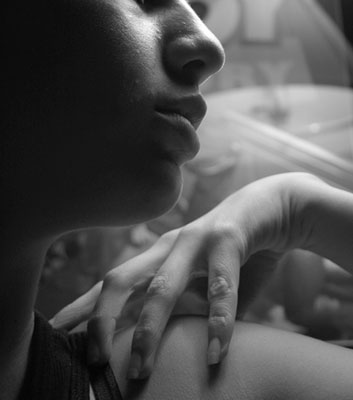 © Rebecca B., Santa Clara, CA