Dance
July 14, 2017
Dance
A rhythm, a story, a life.
It breathes with every stroke,
It calls to the creative,
It plays its music loud.
Dance breaks the silence
Or can make everyone silent.
Dance can make you feel.
It is fierce as a tiger and proud as a lion.
Dance's roar is one everyone knows,
But not everyone can feel.
It strikes stern but soft.
Hear its roar, feel its roar,
And move by its roar.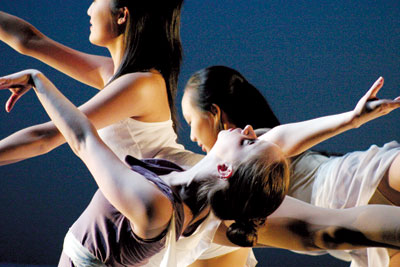 © Josiah T., Allen, TX