The Silence
July 13, 2017
I've been ruined to the point of oblivion
Yet no one listens
Bombs blemish my skin
Death scorns my core
Peace lays in the back of my mind, untouched.
I wish it would take over.
I've never wanted to be at this point
This point of destruction and desperation
Wanting something better, something more substantial and pure
As pure as the light that once swept across my bodice
As pure as the light that left the eyes of humanity all those years ago, now replaced by the darkness of war.
This destruction hurts me, maybe I'm not meant to be
The noise obliterates human lives and families
The light blinds and destroys
And then
All is silent.
It's the silence that haunts, the silence that is unforgettable.
And all I want now is
The sound of life
Not the silence of death.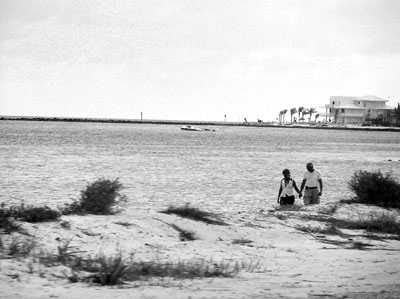 © Edgard B., Coral Springs, FL